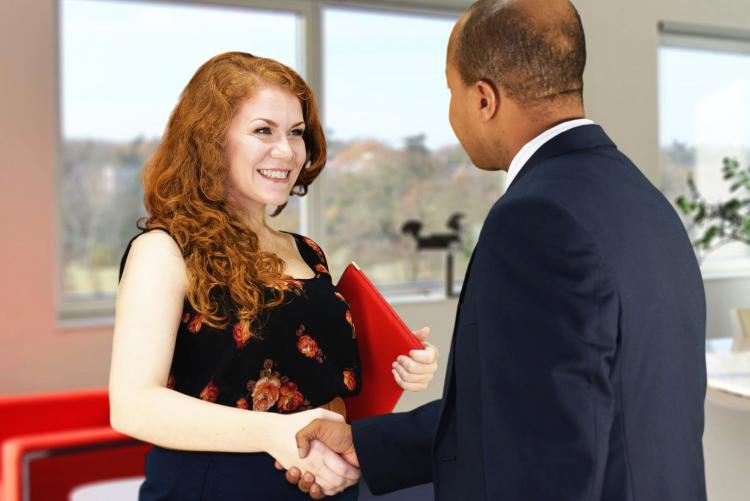 Perhaps your favorite dumpling recipe can only be found in Chinese, perhaps important research on your thesis topic is currently only reported in French, or perhaps your company needs to create contracts in various foreign languages in order to expand to foreign markets. At GPN, we are ready to translate those documents for you into (or from) English, Chinese, Japanese, French, Spanish, German, Italian, Urdu, Thai, Indonesian, or Malagasy.
At GPN, we translate various kinds of documents, from the most basic to the extremely advanced. Here's a list of some of the documents we translate:
| Reference Level | Standard Level | Advanced level |
| --- | --- | --- |
| Arts, social and educational references | Business and political literature | Medical documents |
| Short stories & novels | Academic textbooks and reference books | Document summaries |
| News articles | Project bids | Etc. |
| Comics | Feasibility study report | |
| Personal narratives | Technical documents | |
| Food documentation | Contracts | |
| Literary papers | Financial reports | |
| Travel books | Websites/ web pages | |
| Conversion of one dialect to another (in the same country) | Academic papers | |
| | Government files | |
Note: All of our translation projects undergo a thorough process of proofreading and review before they are finalized.
Translation Fee: GPN's translation fee varies depending on the level of translation required (reference, standard, or advanced), and the urgency of document delivery. Please check the pricing page for more detailed information, or feel free to contact us for a quote.