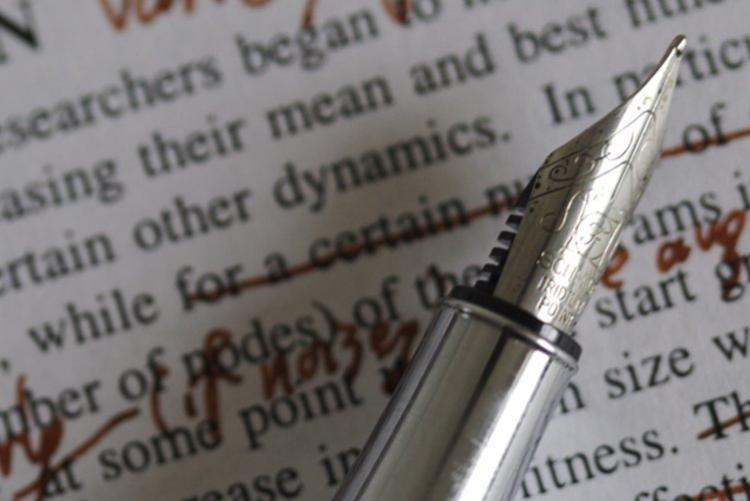 Oftentimes when we wish to (or are required to) express ourselves in written form we find ourselves at a loss for words. This problem is especially discouraging if you're not writing in your native language. If you find yourself struggling to find the words to express your vision, you've come to the right place.
At GPN, we offer writing assistance to those in need. It's simple: tell us your vision, requirements, and purpose and we will write a suitable document for you.
GPN assists with writing various kinds of documents, including (but not limited to):
| Academic documents | Business documents | Miscellaneous documents |
| --- | --- | --- |
| Projects | Company projects | Speeches |
| Reports | Business profiles | Text for various campaigning mediums (e.g. posters, banners, ads, slogans, etc.) |
| Research/Thesis proposals | Contracts | |
| Academic letters of recommendation | Company reports | |
| Correspondence letters | Employment documents (e.g. resumés, CVs, cover letters, resignation letters) | |
GPN can help college-bound students prepare their college application materials. In today's globalized world, many students wish to attend universities abroad. Unfortunately, admission to these institutions abroad is often very competitive and students are subjected to a rigorous selection process. Luckily, GPN is here to help. GPN can assist students with writing and polishing their papers or essays in order to offer them the best chance of being selected to the institution of their choice. We even offer writing courses to college-bound students applying to foreign institutions, especially to English-speaking institutions.
Writing Assistance Fee: GPN's writing assistance fee varies depends on the type of document (academic, business, or miscellaneous) and the length of the document required. Please check the pricing page for more detailed information, or feel free to contact us for a quote.