GPN Book Club
(GBC)
Book Discussion
A Message from GPN's Managing Director
Hello everyone,
For decades now, the imaginations of people from all over the globe have been captivated by Hollywood movies. Equally important, online streaming video sites such as YouTube, Youku and iQiyi have recently become prominent sources of information, knowledge, and entertainment. In an era where a limitless and ever-expanding library of attractive video content is available at our literal fingertips, the appeal of reading books seems to have been overshadowed. However, our media diet, much like our actual diet, will have an observable impact on our mental well-being. If we consume balanced meals rich in a variety of nutrients, our health will see long-term benefits. If we consume fast food, loaded with sugar and salt, we will satisfy our short-term craving to fill our stomachs, but that craving will return again quickly, and the long-term results of such a diet are obesity and diseases, which will undoubtedly lower our quality of life. For our minds, books are like a clean, home cooked meal, essential to ensuring positive development. Binging on online videos may be more like binging on a bag of greasy potato chips; it's ok in limited quantities, but is no substitute for proper daily sustenance. In this age of quick and easy access to video, let's not forget the crucial benefits of keeping up a reading habit. That being said, we are reminded of what Garrison Keillor said, "A book is a gift you can open again and again," a statement I agree with wholeheartedly. In addition, I would also say that a good book is a memorable gift that stays in your mind for a long time, like a great song with a catchy tune. Obviously, reading is a vital skill that broadens our intellectual horizons and can also bring us a unique kind of pleasure, as we connect to the information in a deeper and more active way than we can through video. All in all, reading helps us discover new things, develops our mind and imagination, and has the power to educate on any subject imaginable.
Given the immeasurable benefits of reading, GPN urges you to become a life-long book lover and a long-term member of its international book club. Here's how our club works: We will provide you with a list of books for reading and discussion at a certain time of the year, then each month we will announce which book is pinpointed from the list. So, throughout the year, we will curate a selection of quality volumes with content in a wide variety of fields such as management, politics, communication, journalism, economics, literature, history, psychology, theology, health, sport, environment, education, computer science, etc. We firmly believe that this diverse selection of reading materials will help broaden your intellectual spectrum and deepen your understanding of the fields you are personally interested in. In short - we'll help you prolong your satiety through the nutritious mental meals you might need to be or to remain well-educated and well-rounded in life.
Our selection criteria require that all the books we recommend are best sellers. In other words, they must have been read and loved by millions of people, translated into multiple languages and have sold through many printings. Some of those books highlight the findings of recent research, while others contain timeless wisdom, memories, facts, principles and values as well as lessons passed from one generation to another.
12 books are picked annually to carry the label of "GPN Book Selection of the Year." Now then, we have selected this year's materials in the hope that they will not only gratify your intellectual appetite, but also stimulate your mind with the gifts of knowledge and pleasure that reading can provide while helping you reach new levels of success academically, professionally, and socially.
So, on behalf of GPN executives and staff members, I wholeheartedly welcome you to the club, and I hope you will enjoy the memorable gift of our selection, and that you will take this opportunity and get the most out of our service!
Thank you all!
Dr. Jules Harris DANARSON,
Managing Director of GPN (Global Polyglots Net.).
GPN Book Selection of the Year, 20--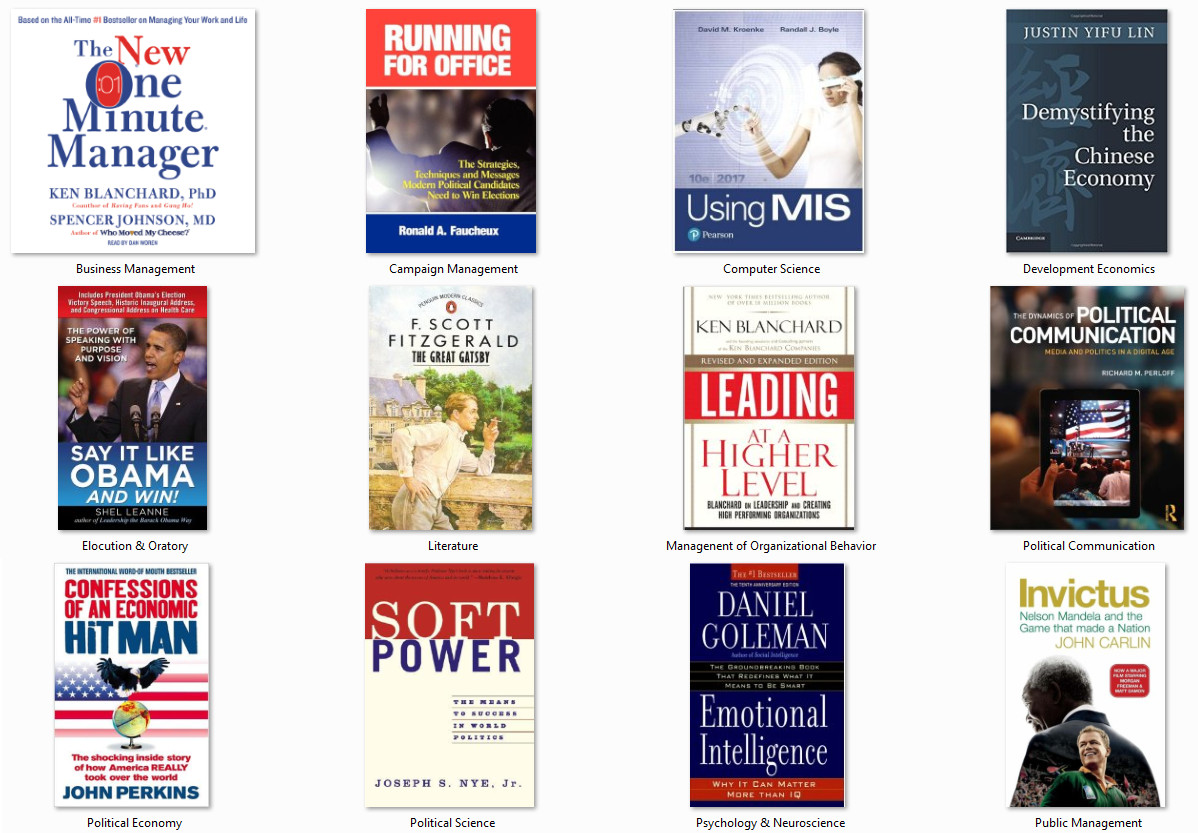 The what, how, and who of our club activities:
Club activities take place at the end of the month in which the book is read. The selected books can be bought by the individual members from some sites such as Amazon.com or DangDang.com. Alternatively, club administrators can help members buy the books online.
The book picks will be announced both on our website and WeChat account at the beginning of each month. Each member will be required to read the selected book with attention paid to the points of focus or theme(s) in the book specified in advance by the book club President, who moderates the discussion. Moreover, some additional reading materials (e.g. academic articles, book critiques) will be sent by the President of the club before or after the discussion (when proven necessary) to help each member prepare for the discussion or reinforce what they have learned during the sharing session.
Last but not least, a professional in the subject area of the selected book will be invited to the club activities as a guest speaker to highlight some important points and share knowledge and expertise with the club members.
The Book Pick for January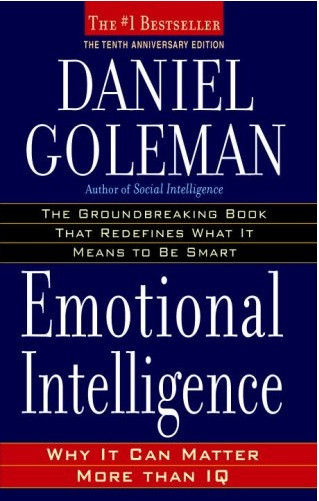 The Book Pick for February
Registration: 120 RMB/ Year (About 240 Fmg)
Members' Advantages:
Registered club members are given:
Free access to GPN e-Library.

GPN VIP card for 5% to 10% discount of any GPN services and products (if applicable)

Free research assistance from "GPN Research & Documentation Center" (if needed).

Book purchase assistance: GPN helps club members who have difficulties buying books online (especially those seen in its library collection, see the "GPN Library Book List" given as a suggestion for those who do not know what to buy at Amazon.com or DangDang.com).
To sign up for the GPN Book Club, download and fill in a registration form here, then send it back to GPN by e-mail at GBC@gpn.services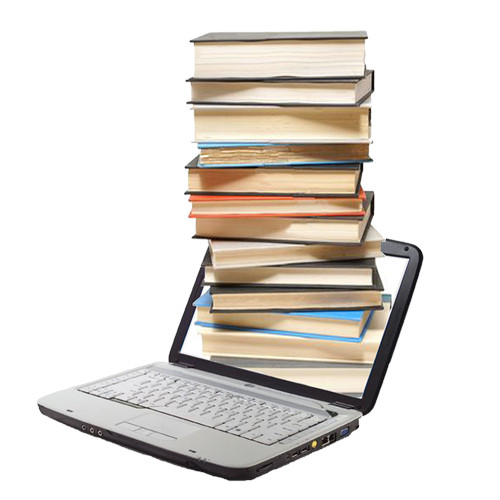 Sign up now for the GPN Book Club
GPN e-Library
GPN e-Library provides access to various kinds of books collected from such fields of study as arts, humanities, sciences, and social sciences. Within this collection, we can find different books of various specializations people can use to build in-depth knowledge and hone their expertise in areas of interest such as business management, public administration, politics, (political) communication, communications media and journalism, psychology, theology, sociology, philosophy, geography, history, economics, literature, medicine and health, sports, finance and accounting, environment, education, film production, architecture, construction designs, computer science, etc.
Regular GPN clients, students, trainees and trainers, employees, and partners are given free access to those books and reading materials.
Interested individuals are requested to get in touch with our Electronic Resources Librarian (ER Librarian) at ERL@gpn.services to go through the service delivery process.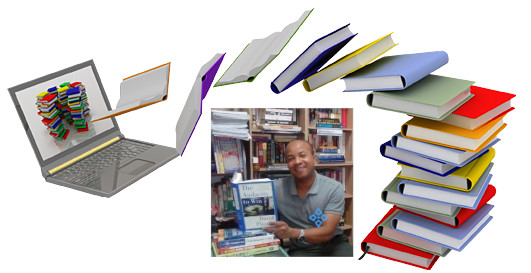 Get in touch now with a GPN ER Librarian