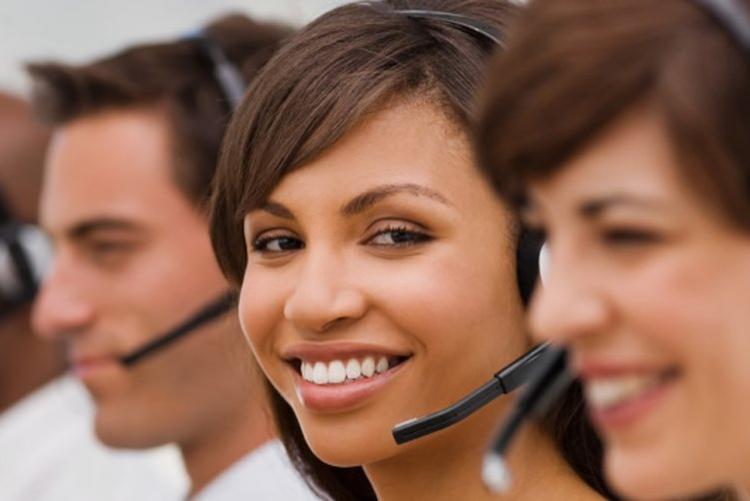 Don't let a language barrier hold you back from opportunities. At GPN, we offer translation services.
We can either interpret simultaneously or consecutively. GPN offers interpreting services for study visits; organized trips; exhibitions; meetings for business deals, bilateral negotiations, and dispute settlements; judicial and quasi-judicial procedures; conferences and symposiums.
With assistance from "GPN Multimedia Prod." specialists, GPN can create dubbed versions of your favorite movies, documentaries, and TV shows. We can even help you produce some (low-budget) promotional videos in the target languages of your choice.
Interpreting Fee: Interpreting fees vary depending on the occasion and duration. Please check the pricing page for more detailed information, or feel free to contact us for a quote.