LICs FREE ACTIVITIES
LICs offer free-of-charge activities. Every activity within the club will be conducted with the purpose of practicing the acquired target language, each club makes it possible for a real-life, enabling environment to be created with fun and care.
A "Movie Night" will be organized by GPN Social Club (GSC), taking place on Oct. 18, 2015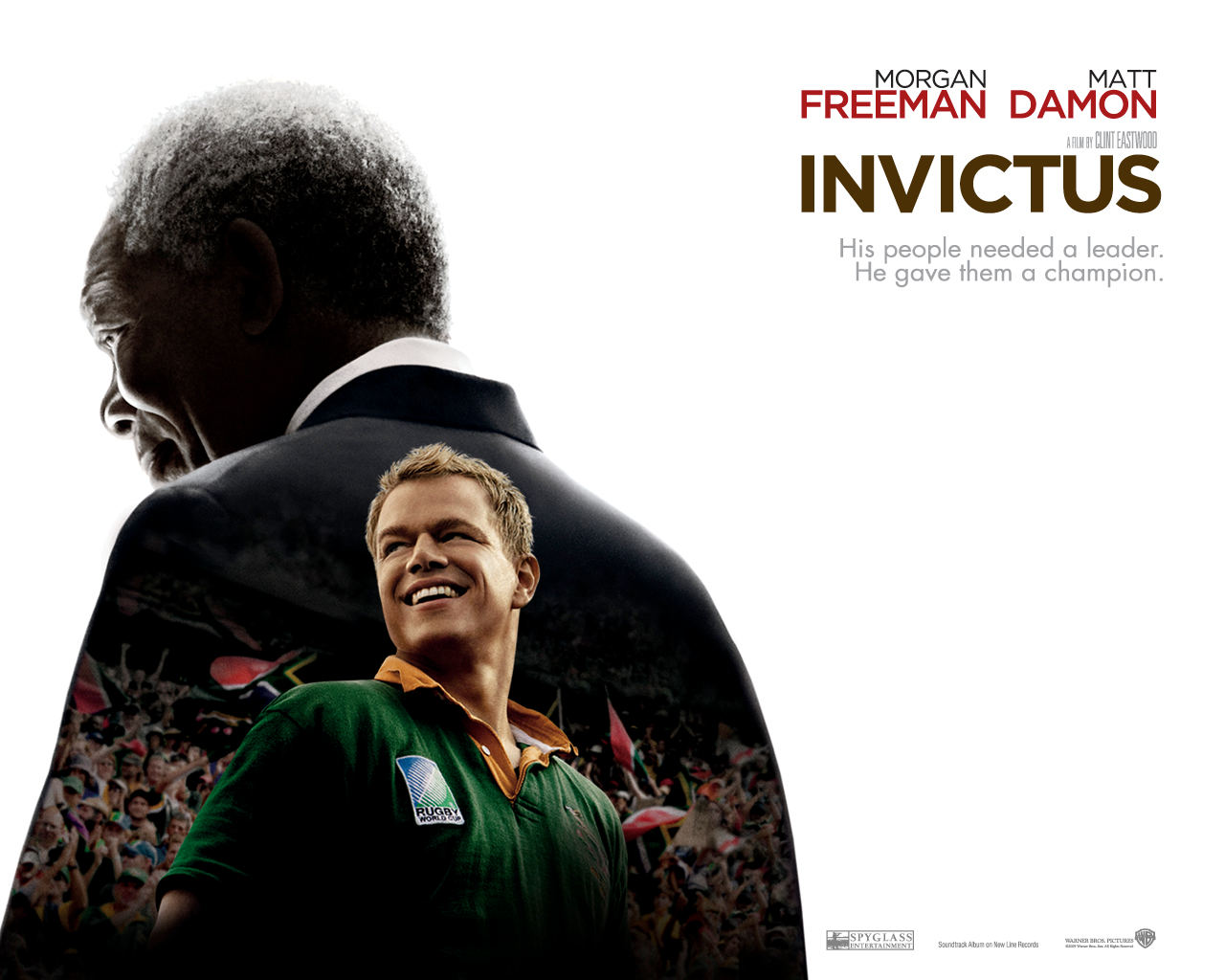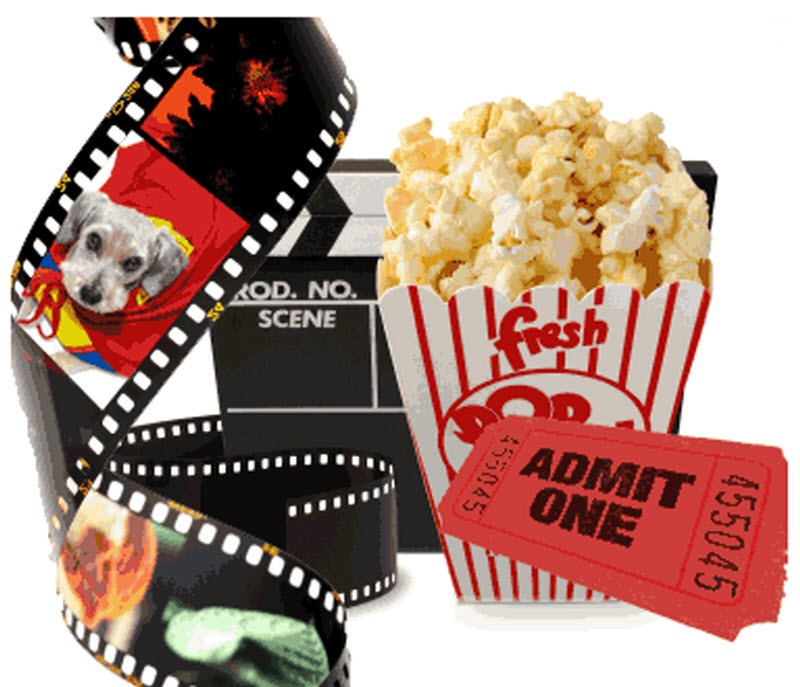 A seminar on "How To Make A Structured Presentation" will be organized by GPN Debating and Public Speaking Club (GDPSC). The 1st seminar will be given by Dr. Jules H. Danarson, on October 25, 2015.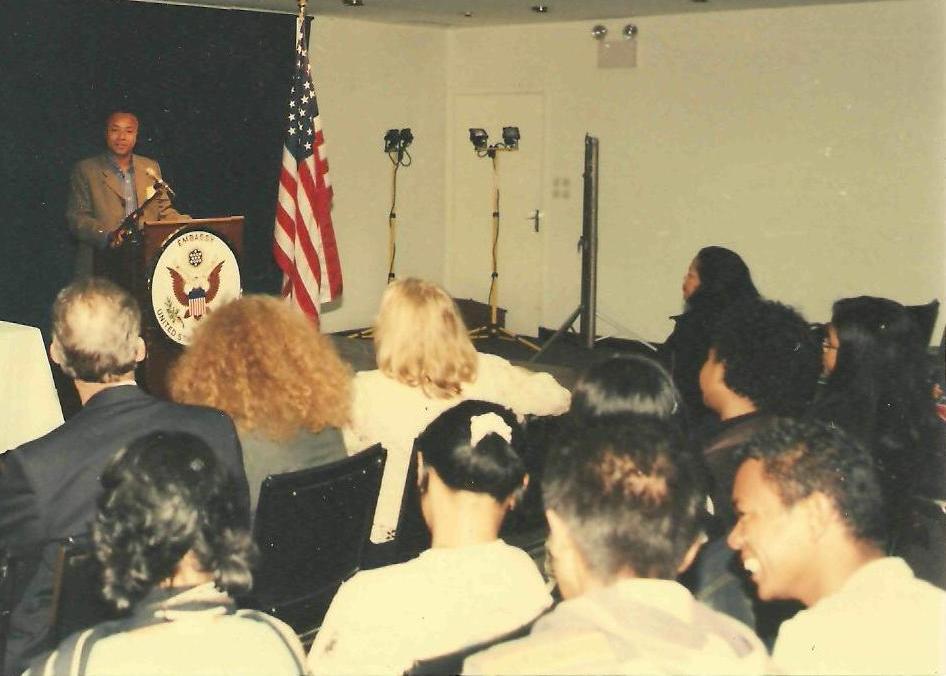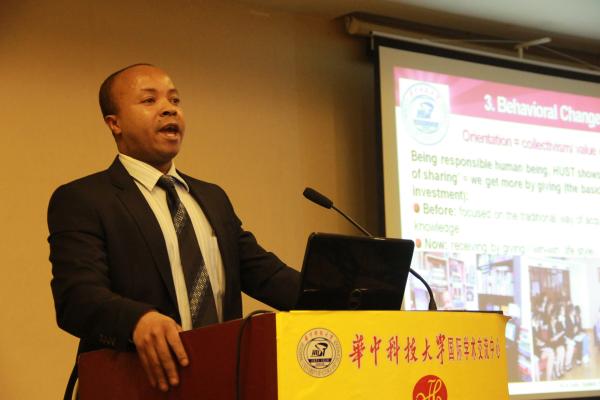 "On-the-grass croquet" will be organized by GPN Kids Club for Fun (GKCF) on Nov. 1, 2015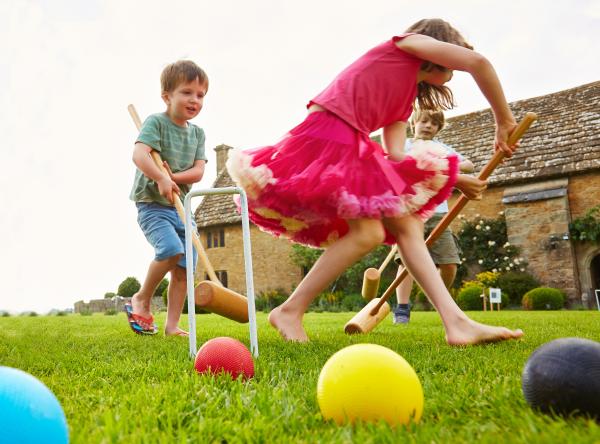 For further information, call the LICs Coordinator at 0086-181 0726 1550, e-mail us at info@gpn.services or come to our office, address: Wuhan Jiang Xia Cang Long Dao, Heng Ji Industrial Park, building 2, Apartment 802, Wuhan, Hubei P.R. China.